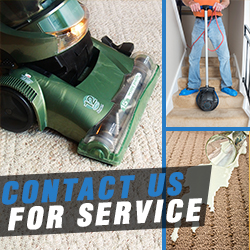 Don't hesitate to check our website or call us! Carpet Cleaning Cypress is here for your questions and every carpet cleaning service. We know the peculiarities of different rug fibers and sofa textiles and promise vivid colors and spotless properties. Call us today with questions!
We are the best sofa cleaning company in California and have the equipment, knowledge and experience to cover all your carpet needs. We clean well upholstery and tiles and can engage in all commercial and residential carpet cleaning services with equal efficiency.
Are you wondering about quotes? Just dial our number and we can give an estimate! Carpet Cleaning Cypress knows how to take care of its clients. We guarantee fast, effective rug cleaning! You'd be surprised by our stain removal methods. We promise fresh, healthy environment. Call today! We are here for all services!
Call us now: 714-782-9503
Efficient carpet cleaning team at your service, 24/7
Contact our company for free estimate